The way we work has changed pretty dramatically over the past six months. For office types, WFH became the new normal overnight. And now, as lockdowns lift in fits and starts and governments encourage a return to the office, many are wondering: what will the workplace of the future look like?
While some of us may like toiling away in our flats, others may find it cramped, monotonous or just plain awkward – especially if you and your flatmates are all trying to video-call colleagues at the same time. Commuting into the actual office five days a week is still unthinkable for the majority of us.
So could these dinky one-person offices be the solution? Dutch Invertuals' compact office spaces – called Tiny Houses – were originally designed to be set up in public places so freelancers and other home-workers could work somewhere other than their house. Now, in these strange, socially distanced times, they've found a new resonance with office workers already fed up with the WFH life.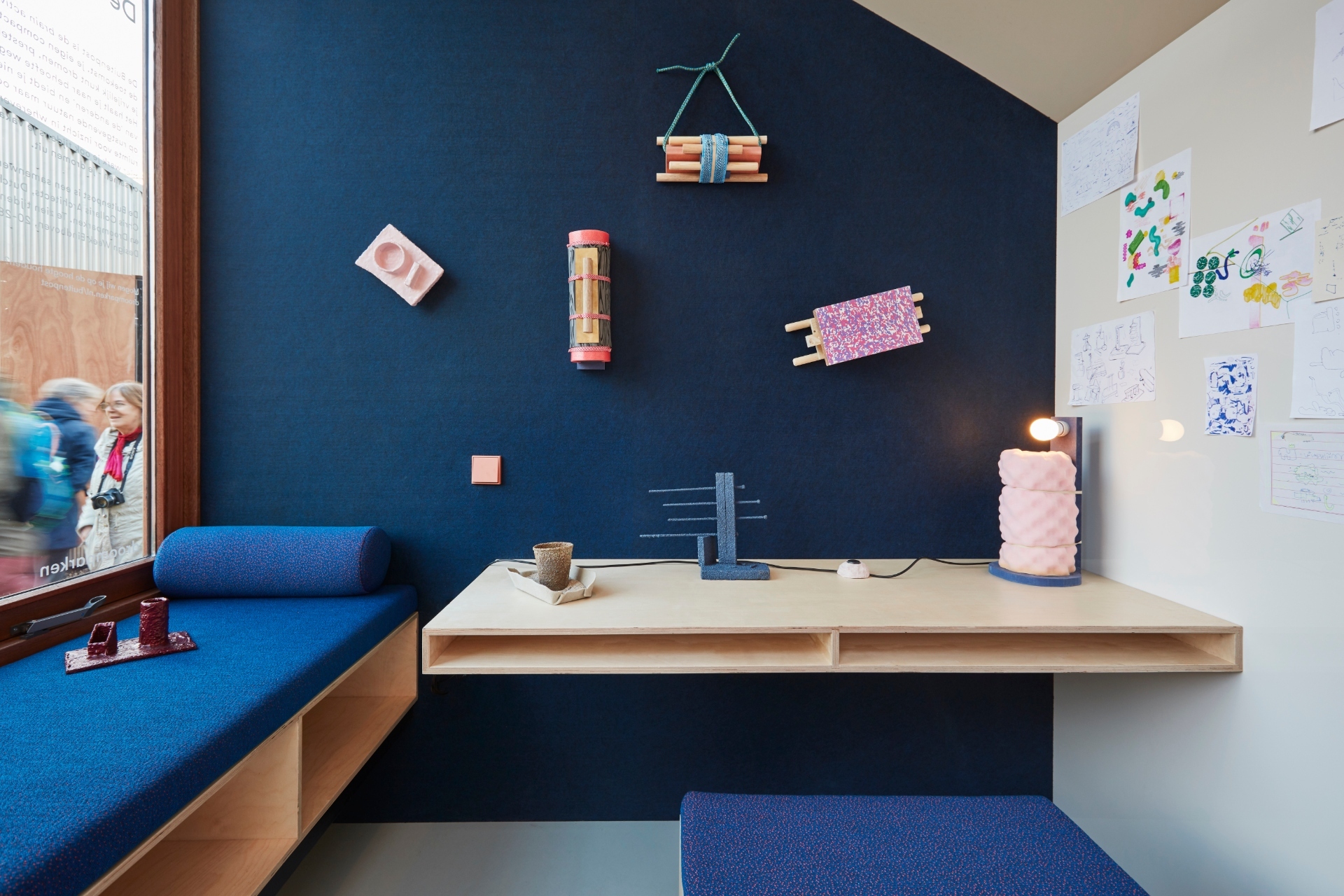 Photograph: Dutch Invertuals
Made out of corrugated aluminium and wood, the offices can be placed anywhere outdoors and, at six square metres, they are intended to offer enough workspace for just one person. Each comes with a daybed, desk area and even acrylic walls you can 'brainstorm' on.
Best of all, though, the front of each office comprises one huge window looking out over your surroundings. As the designers say, that makes it feel a bit like you're at the 'end of the world' – and very much in a good way. The only question now is: where are you going to put yours?
Photograph: Dutch Invertuals
More futuristic things on the horizon:
Flying taxis could soon be a reality
This eco-friendly observation tower could be coming to your city
Scientists have invented a face mask that translates conversations